&nbsp
On The Side
Learn more about...

our core staff capabilites in the areas of hardware, software, industries, analysis, and applications


particular Case Studies


the Group specialties, arranged by electrical disciplines, mechanical disciplines, computer science, industrial processes, creative areas and bonus features


sensing, control, analysis and user interface possibilities at Why automate


any of the above when you contact us
&nbsp
Automation projects from soup to nuts!
We provide a menu of contract automation services
from soup (the conceptualization of a project)
to nuts (installation and end user training).
You can order a whole meal (comprehensive systematic solutions) or items a la carte (just the user interface or documentation, for example).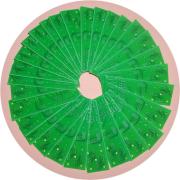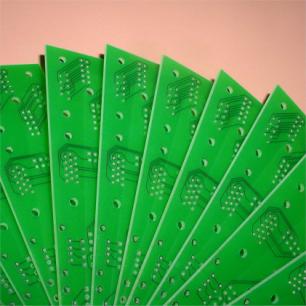 &nbsp
We assist our customers with automation projects of many varieties, from
short term to long term
small workgroups to large work groups
tiny processors to very powerful processors
embedded functions to active interfaces, like keypads and displays
simple serial connections to full blown windows interfaces
Soup to nuts!
Learn more about why to choose us as your automation partner.
&nbsp
MENU OF SERVICES:
PROJECT FLOW SERVICES
automation feasibility
project definition
design specification
schematic capture
prototype production/develoment
contract programming
testing
implementation
documentation
customer training
ongoing customer support
CONTROL STRATEGIES
real-time motion control
process control
quality control
position control
feedback and intelligent control
embedded control
ANALYSES
visual inspection
quality control
optimization routines to minimize or maximize
defect removal
waste reduction
credit card validation
dollar bill validation
pattern recognition
signal analysis
DEVICES
PC board design, layout, manufacture
enclosure selection
intelligent electronics
user interfaces
firmware design
imaging systems
UMBRELLA SERVICES
system integration
industrial automation
data collection
automating processes and devices
industrial process control
manufacturing process automation
custom factory and laboratory applications
custom computer controlled devices
manufacture low volume (100/yr) computer controlled devices
embedded controls
contract product design